This is my trusty Semi-Auto Potion brewer. I named her Semi.
People who see her are always telling me I can trade her up for an fully auto brewer, or like to brag how they just need to push a button to make potions.

Tbh, I don't care.


Here's why Semi is my baby.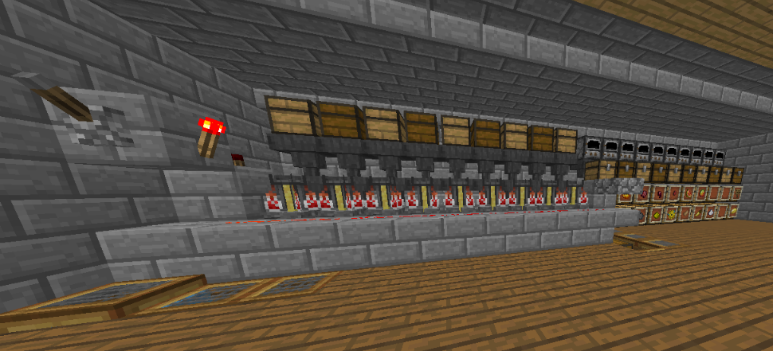 Making at least a half a double chest of potions under one minute.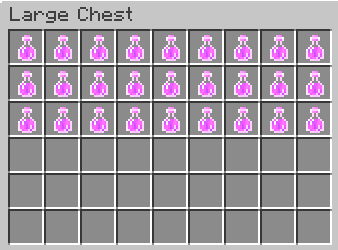 My setup works with the inventory length. Organization is key!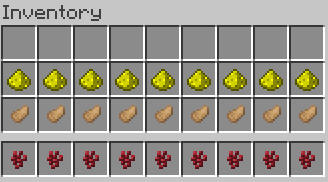 Simple and compact. Unlike Auto Brewers, Semi doesn't require much to run. Very little redstone and can fit in a 12x4 area.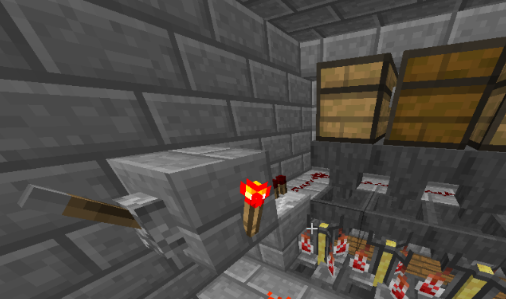 In this particular version of Semi, I used about 40 hoppers, 9 Brewing Stands, 20 redstone dust, 1 redstone torch, 1 repeater, 1 leaver and about 20 chests/trapped chests

Mama makes her potions with love
❤